10/26/2022
State of Arizona Capitol Dome Replacement
MIAA designed the restoration of the State of Arizona Capitol dome roof, with full copper panel replacement.  The construction was filmed by the state and on video showing the construction process through completion for this very important building icon.
Click HERE to read the article. See video below from State of Arizona.
10/24/2022
Green Living Magazine: How to do sustainable design everyday?
Marlene will be presenting at the Green Living event on the topic: "How to do Sustainable Design Everyday." Click HERE to register and join in the event.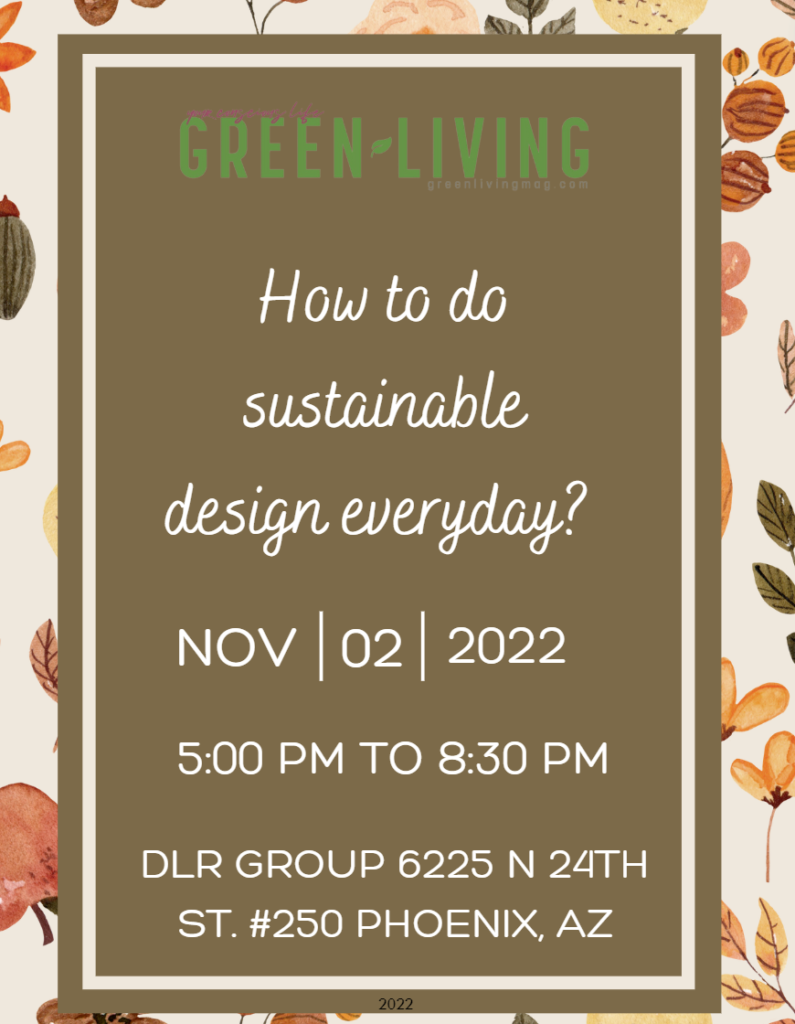 10/21/2022
Annual Conference: Society of American Registered Architects
Marlene spoke on the topic:  Community Engagement & Connections in Architecture in her work.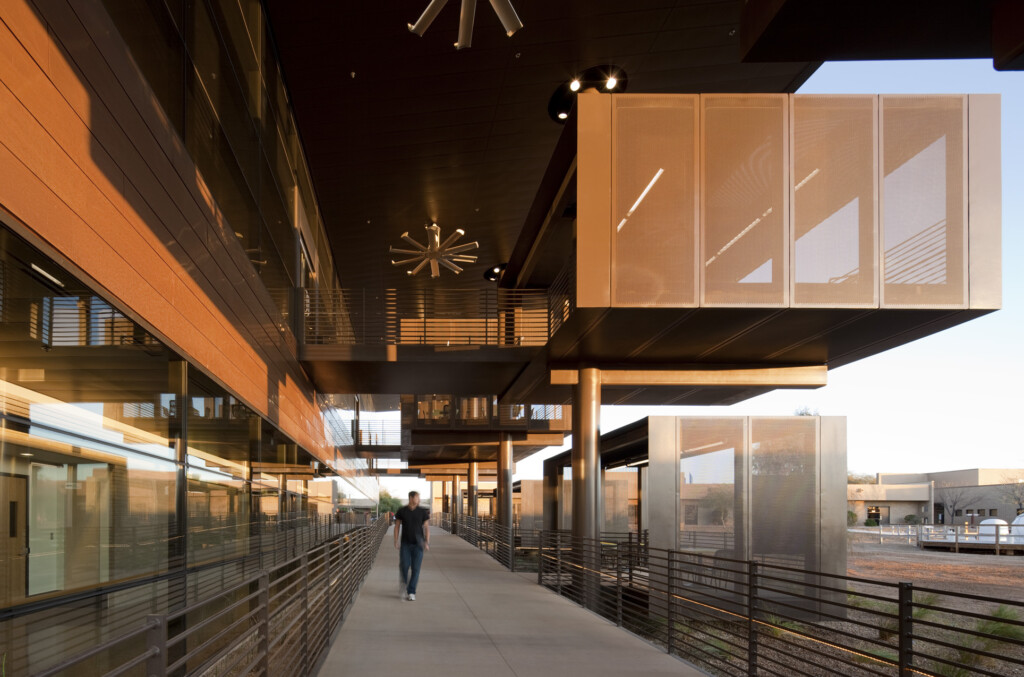 The Paradise Valley Community College Life Science Building features an interactive porch and study/seating pods that invite community and campus engagement and a sheltered primary connection to the existing campus