9/16/2020
Phoenix Home and Garden: How Will Phoenix Rise from the Ashes of COVID-19?
Phoenix Home and Garden caught up with Marlene for a discussion in the midst of our shifting world. Read the article featuring HomeNZ and learn more about our thoughts on the role of the built environment, sustainability, and housing.
How Will Phoenix Rise from the Ashes of COVID-19? by Carly Scholl

8/3/2020
Sources for Design Magazine: Featured Project
A New Vision for the Historic Camp. Issue 24 of Sources for Design Magazine features The Bob & Renee Parsons Leadership Center for Girls and Women at Camp South Mountain. Read more about the project in-depth at Sources for Design. Check out all the project photos and more information on our website project page. News and upcoming events can be found on our Instagram page.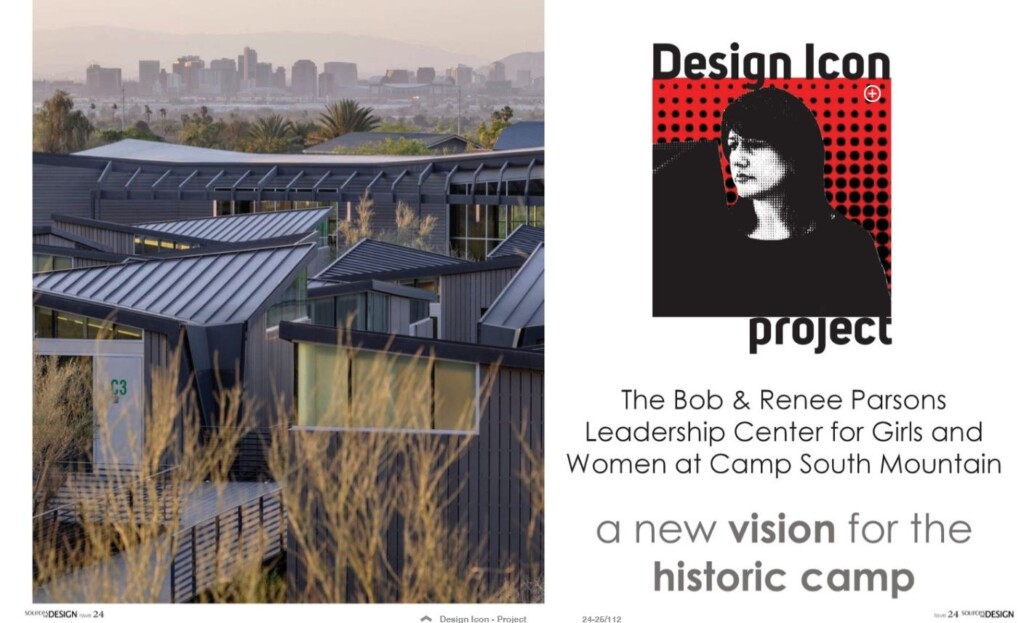 6/24/2020
San Diego Business Journal: "New Public Safety Training Center Coming To South County"
Currently under construction, the Public Safety Training Center at Southwestern College was featured in San Diego Business Journal's latest publication. See the full article here.