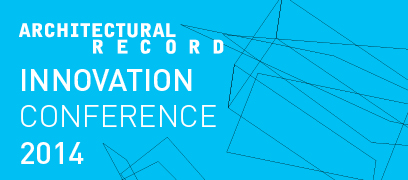 Architectural RECORD Innovation Conference 2014: Los Angeles
Marlene Imirzian will be attending the Architectural RECORD Innovation Conference in Los Angeles, CA on May 21, 2014.
L.A.—a city known for blurring the boundaries between urbanism, architecture, and landscape—is the perfect place to host Breakthrough: Design at the Intersection of Art, Science & Technology. Held at the Frank Gehry–designed Walt Disney Concert Hall (2003), conference topics will range from the merging of landscape and architecture to the growing influence of Mexico's architects, and the integration of contemporary art, technology, and design.